CHATHAM, Va. — After being forced to cancel its longstanding annual event last year due to the COVID-19 pandemic, the Pittsylvania-Caswell Junior Livestock Show is underway today and tomorrow at the Olde Dominion Agricultural Complex on Highway 29 in Chatham.
This year marks the 72nd annual Pittsylvania-Caswell Junior Livestock Show and Sale. The 71st annual event was held in April 2019. This year, unfortunately, spectators were not allowed.
"It's such a community tradition to have the show," said Mandi Dolan, event coordinator. "What's been the hardest part for us is making this a no spectator event. To have to tell people they can't come and see these youth in action—that was hard."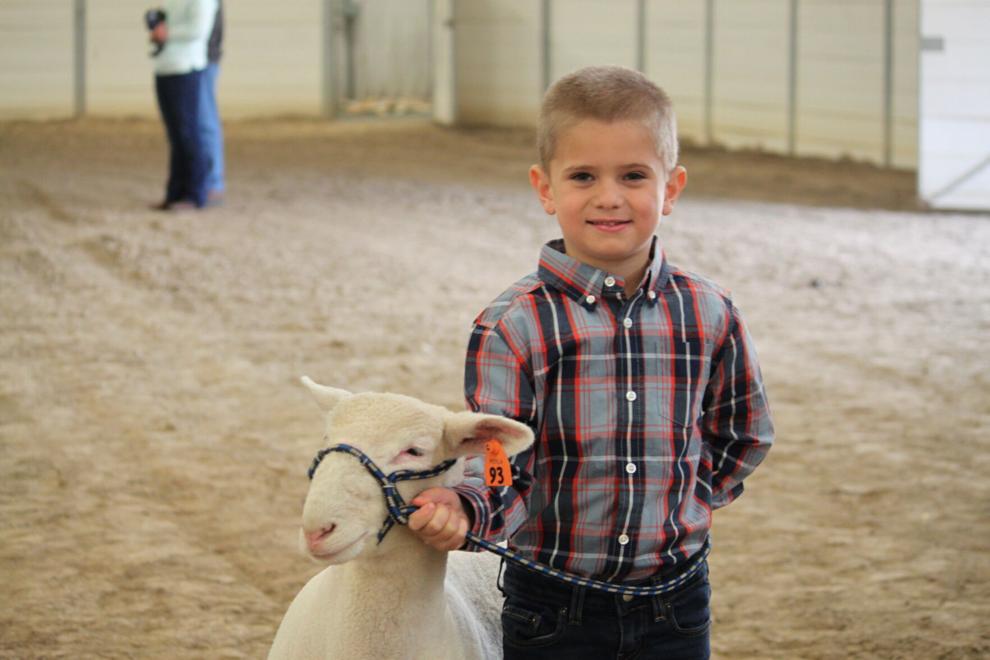 Tots competing must be bona fide 4-H for FFA members, at least 9 years of age the day of the show. Youth participating in the youth show must be 6-8 years of age on show day.
"We've had some challenges, but we were able to mitigate a lot of that," Dolan said. "Some of the biggest hurdles we had were trying to figure out how to space everybody out across the two-day show that we have."
Event organizers this year elected to separate the species: sheep and goats on Friday, hogs and cattle on Saturday. This is one of many efforts made to safely continue the tradition near and dear to the hearts of so many in Pittsylvania County, Virginia, and Caswell County, Dolan said.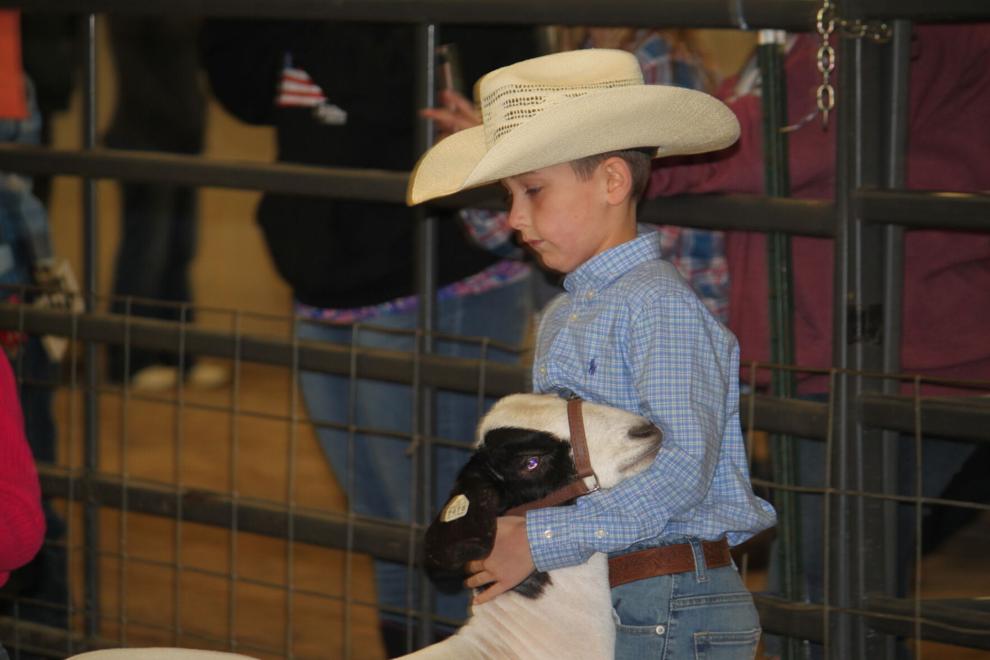 "This year, we needed to able to spread everybody out," Dolan said. "Making sure their stalls are spread apart so we can be socially distanced, and then just encouraging everybody to wear their masks and adhere to our standards."
Signs posted around the show ring urged event goers to "Maintain one cow length between you and others!"
Exhibitors are allowed to show one animal per species, including steers, market hogs, lambs, heifers and goats. Additional animals may be sold to the packer at fair market price.
Bouncing back after an off year coupled with COVID-19 restrictions and a lack of spectators made the 72nd Pittsylvania-Caswell Junior Livestock Show and Sale a more intimate event in years past.
"This year we've got about half of the amount of exhibitors as we usually do," Dolan shared. "We definitely saw a decline there."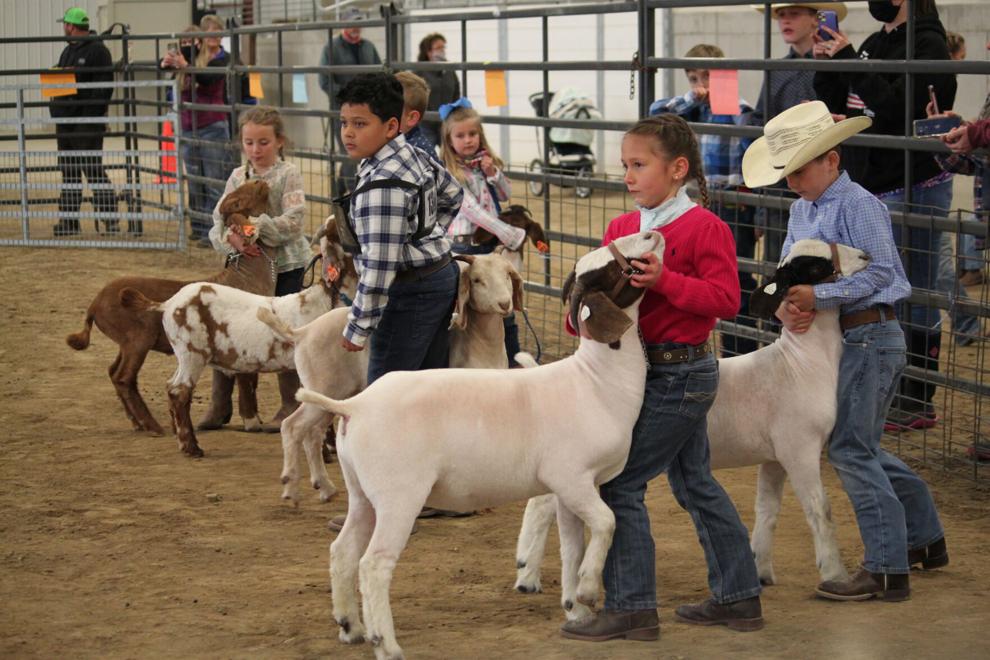 This year's platinum and gold event sponsors include BAR Construction, HJ Shelton Logging, Southern States Chatham-Gretna, Shelton & Anderson Insurance, Cherrystone Veterinary Hospital, J.W. Squire Co., Angier Agrisupply, Heath Landscaping, Pittsylvania County Cattlemen's Association, Sellers Brothers, Collie Equipment, Pittsylvania County Farm Bureau Board, Southern States Danville and Virginia Bank & Trust.
"Thank you for allowing us to continue the tradition of the Pittsylvania-Caswell Youth Livestock Show as it enables us to further promote agriculture, education, tradition and heritage," event organizers said.
Event winners will be announced in the April 28 edition of the Caswell Messenger and the Chatham Star-Tribune.